Become a PlanAdapt Leader
Are you ready for a leadership position, but your current company, organisation or working environment just has no suitable vacancies and job openings available? … and may not be able to provide this opportunity for the foreseeable time?
Are you an upcoming leader or an innovator in climate adaptation and resilience, climate risk management, nature-based solutions, new economics? But you can't live up to it in your current work environment… why not use PlanAdapt as your platform to shape and build your leadership skills?
Do you have an entrepreneurial spirit, but you don't want to take the risk of founding a new organisation/ social company or go through the pain of the initial phase?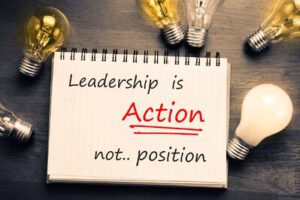 Why not trying something new, maybe scale up your ambition for impact, without taking the full financial risk, and building on what others have already developed?
PlanAdapt is an organisation that has taken an unusual trajectory. It did not start with discussions around who owns, who benefits (financially) and who leads. It started off with shared observations and vision. We built our team and the initial portfolio based on our belief in structures and processes guided by management and leadership styles of the 21st century. 
What Does PlanAdapt Offer to You as an Upcoming Leader in CCA and CRM? 
PlanAdapt offers the possibility to 'find', lead, and team up with young, smart and highly motivated early-career colleagues to support the implementation or the development of a business or a project idea
PlanAdapt offers to 'build' your leadership position in an open organisation, using PlanAdapt as a seedbed or a platform to build on (based on its (a) worldwide visibility and (b) administrative, legal and financial management capacities), i.e. building a new unit/ department in PlanAdapt
PlanAdapt offers individuals to approach other organisations as a representative of PlanAdapt (something that would be harder or impossible as an independent, individual professional only) in view of developing projects and programmes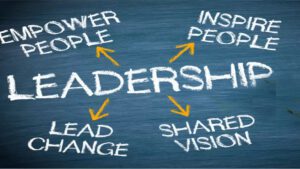 What's On Offer?
Depending on your interest and motivation, you could:
become a co-owner
become the leader of a new department (established by you)
become a project leader in an impactful initiative in climate change adaptation and climate risk management (i.e. using the opportunities in our Climate Co-Adaptation Lab)
become a shaper of governance structure and processes (potentially the set-up of an advisory board) 
become a leader in PlanAdapt's coordination hub
become a senior mentor and supervisor